Amazing Birthday Cakes your Kiddos will LOVE
Updated. Originally posted 2017/01/21
Regardless of how you might prioritize them, birthday cakes are a big deal at a kid's birthday party. It's almost equal to getting to be the teacher's helper for the week. Don't disappoint! Make sure you get that look of amazement and excitement from your child when you bring out the birthday cake. Check out these amazing birthday cake ideas we think your kiddo will love!
Amazing Birthday Cake INSPIRATION
Rainbow Number cake! This cake can be done with any number and is so fun!
This piñata cake is full of surprises. Cut it open and watch your kiddos favourite candy come rushing out just like a piñata!
This Candy cake is decorated with some yummy treats! Gummies and licorice and suckers…oh my!
This Kit-Kat cake looks like a pool of yummy M&M's. Someone pass the spoon please!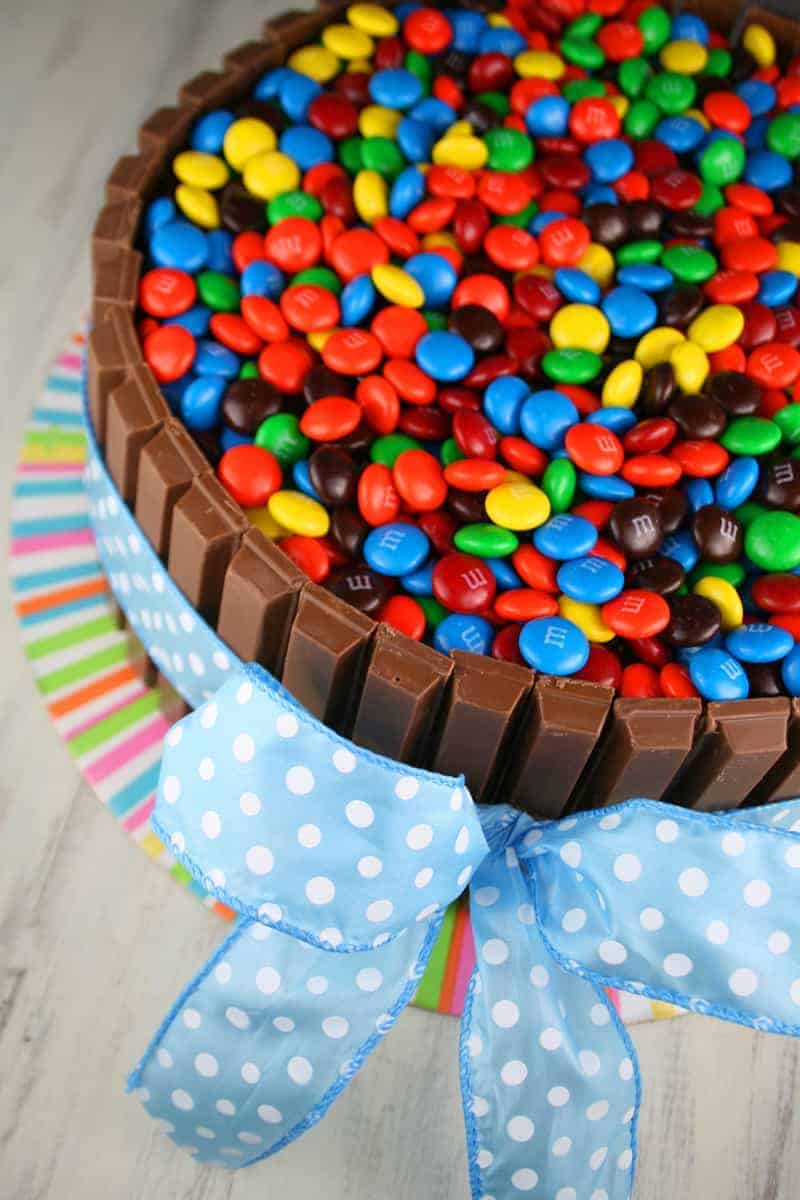 This melted rainbow, confetti cake is colour-tastic! If you are hosting an art-themed party, this cake is perfect.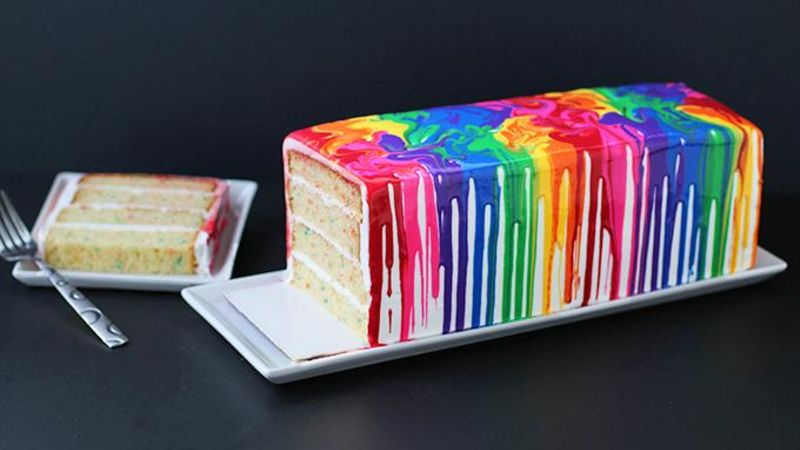 This pastel rainbow cake completely covered in sprinkles is really quite pretty.
Even if you aren't a baker extraordinaire, you should be okay with making this fun cake. Some creative cutting and decorations and you will look like a pro!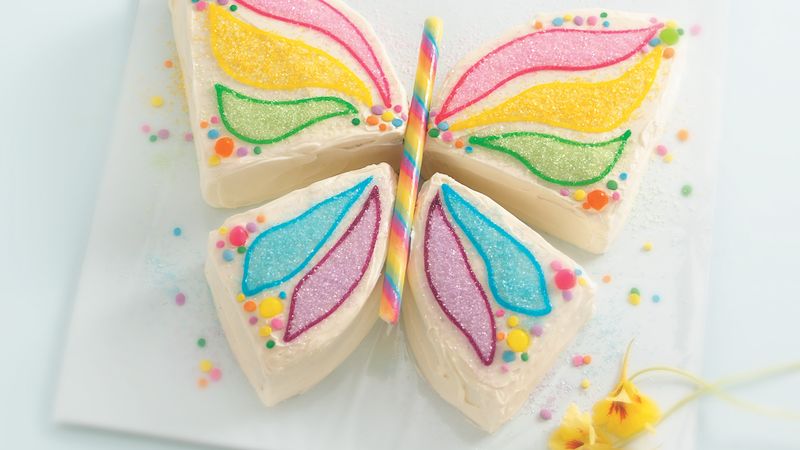 Cake shaped like candy…LOVE it!
Such a fun cake! Your little one will adore this cake train with boxcars full of candy!
Your kiddo will definitely have the look of shock and surprise if you come out with one of these amazing cakes for their next birthday party. Being named parent of the year will be easy, picking just one cake will be hard!
---